Asahiya is 60 years old. The founder Hisa Okubo started a rest stop for the pilgrims on the way up to the sacred sites of the moutains. "To please our guests, you should treat them with all your heart." Her spirit still been passed down to the staff of Asahiya.
Enjoying Shodoshima!
We look forward to welcoming everyone.
---
Check in time 4P.M.
Check out time 10A.M.
Asahiya-Ryokan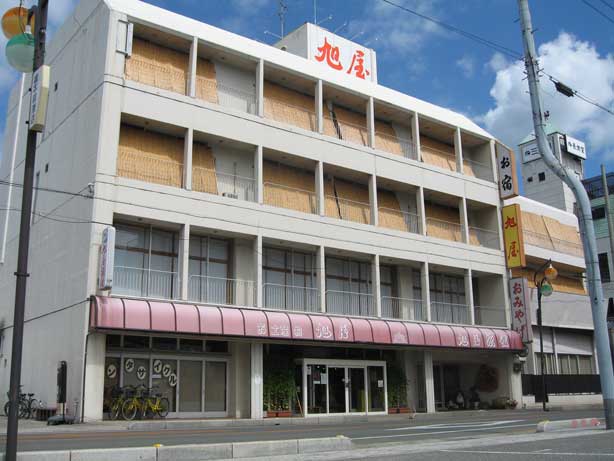 It is founded (1953) as a pilgrims' lodge in 1953
Japanese-style room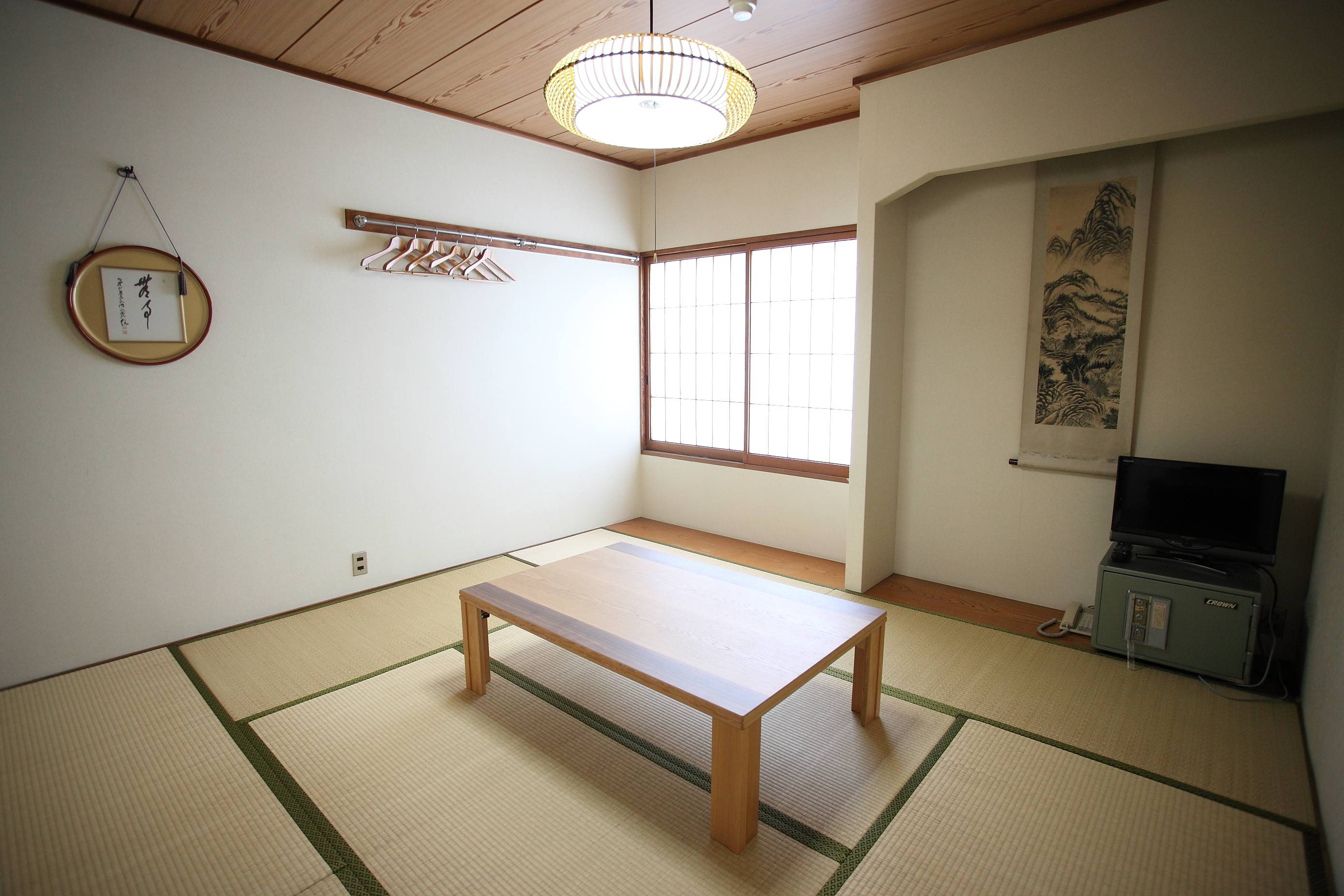 34 rooms → About Japanese-style
Large hall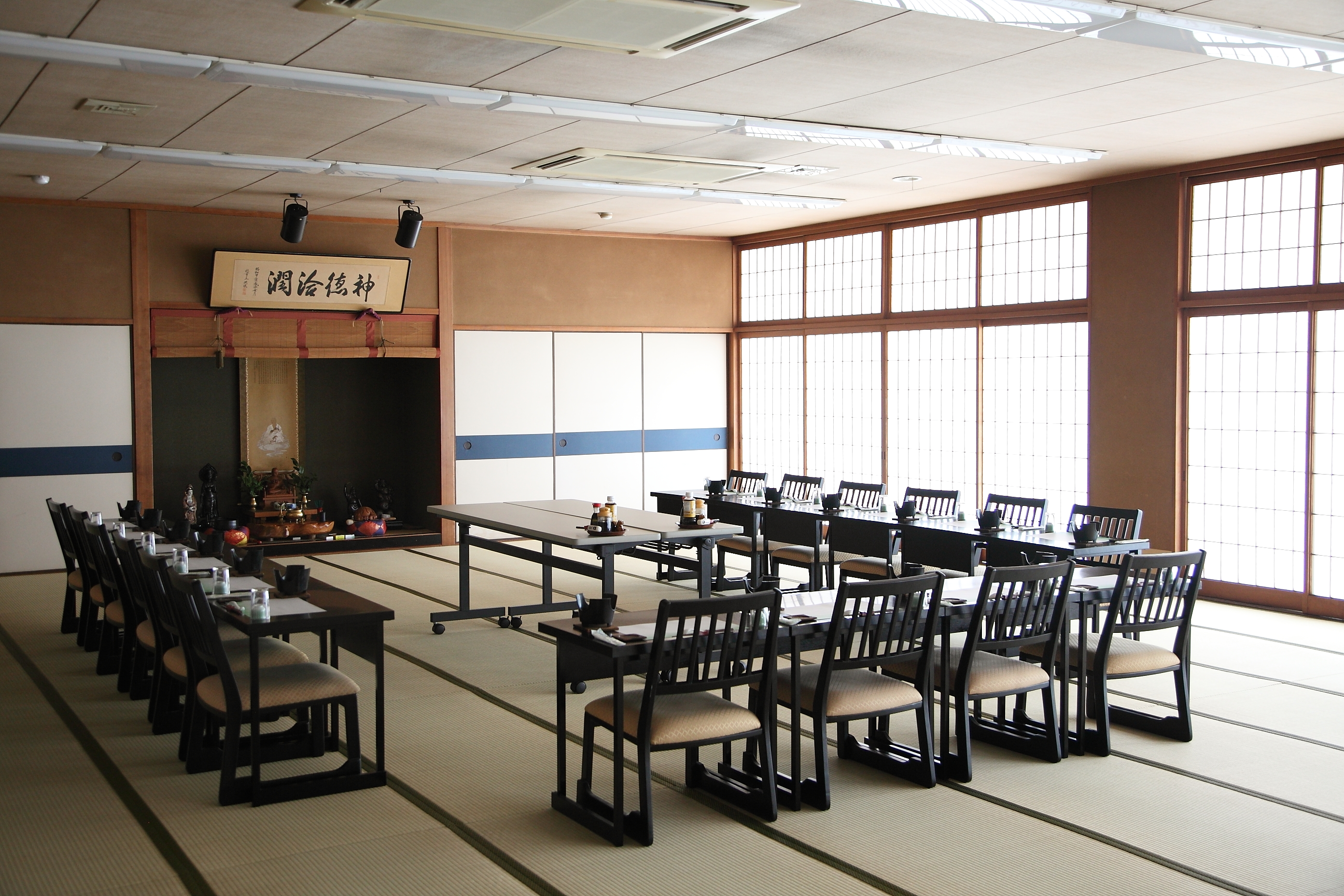 100 tatami room & 70 tatami room.
Souvenir shop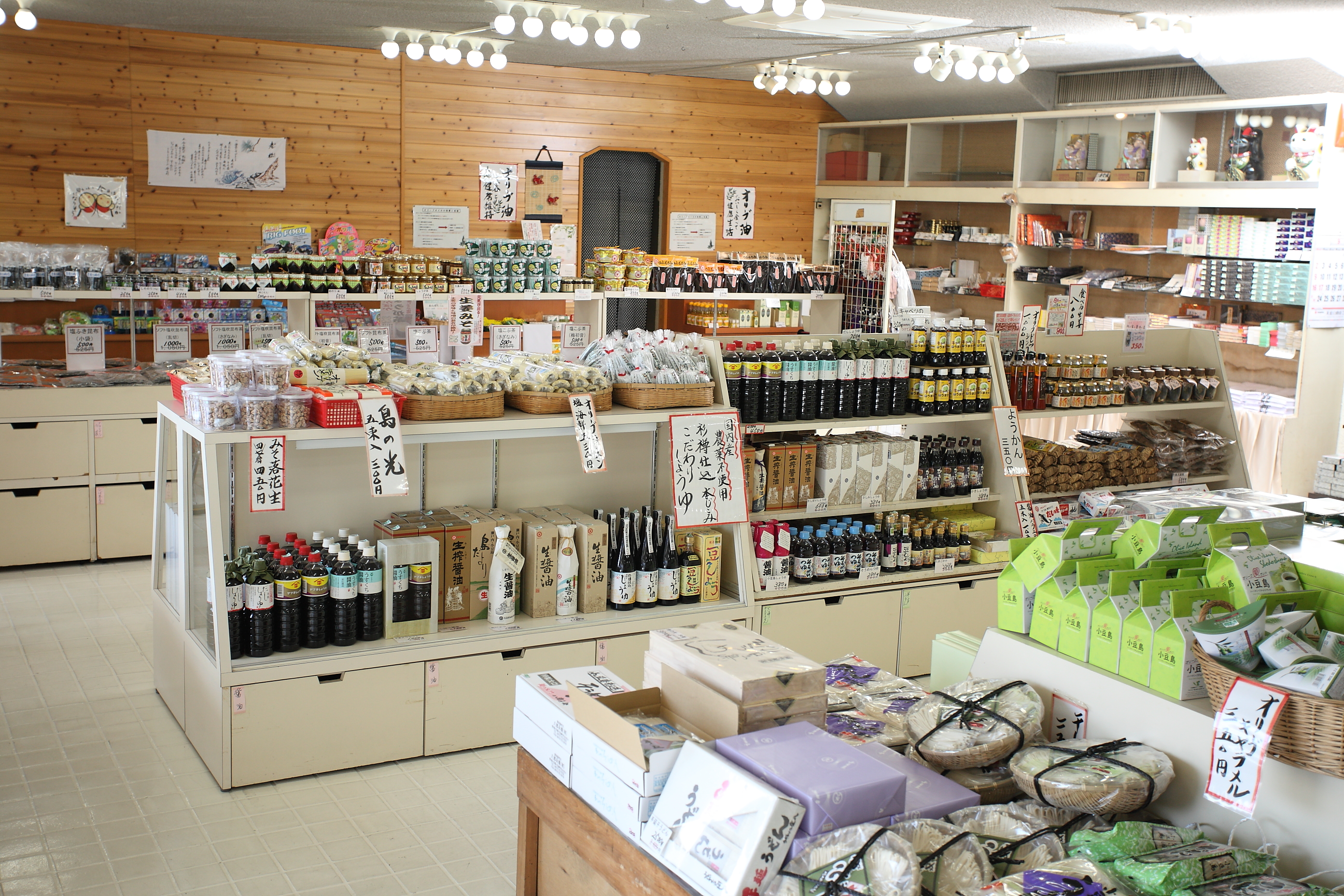 Shop a collection of specialty products of Shodoshima.
Please pay with the cash of the Japanese Yen.
Lobby

Please relax comfortably.
Japanese bath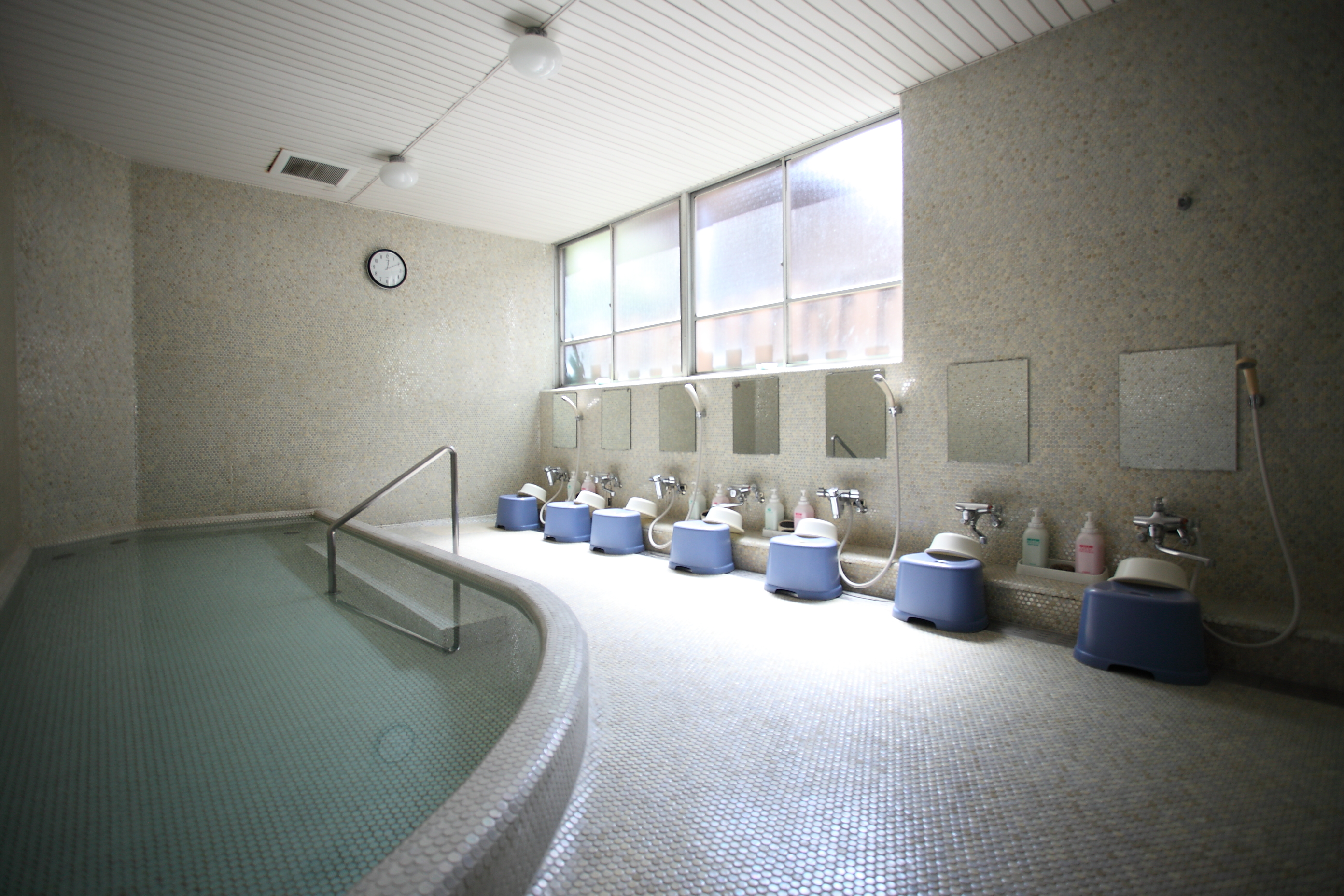 The bath hours are from 4PM to 10PM. → About Japanese-style
Launderette (fee required)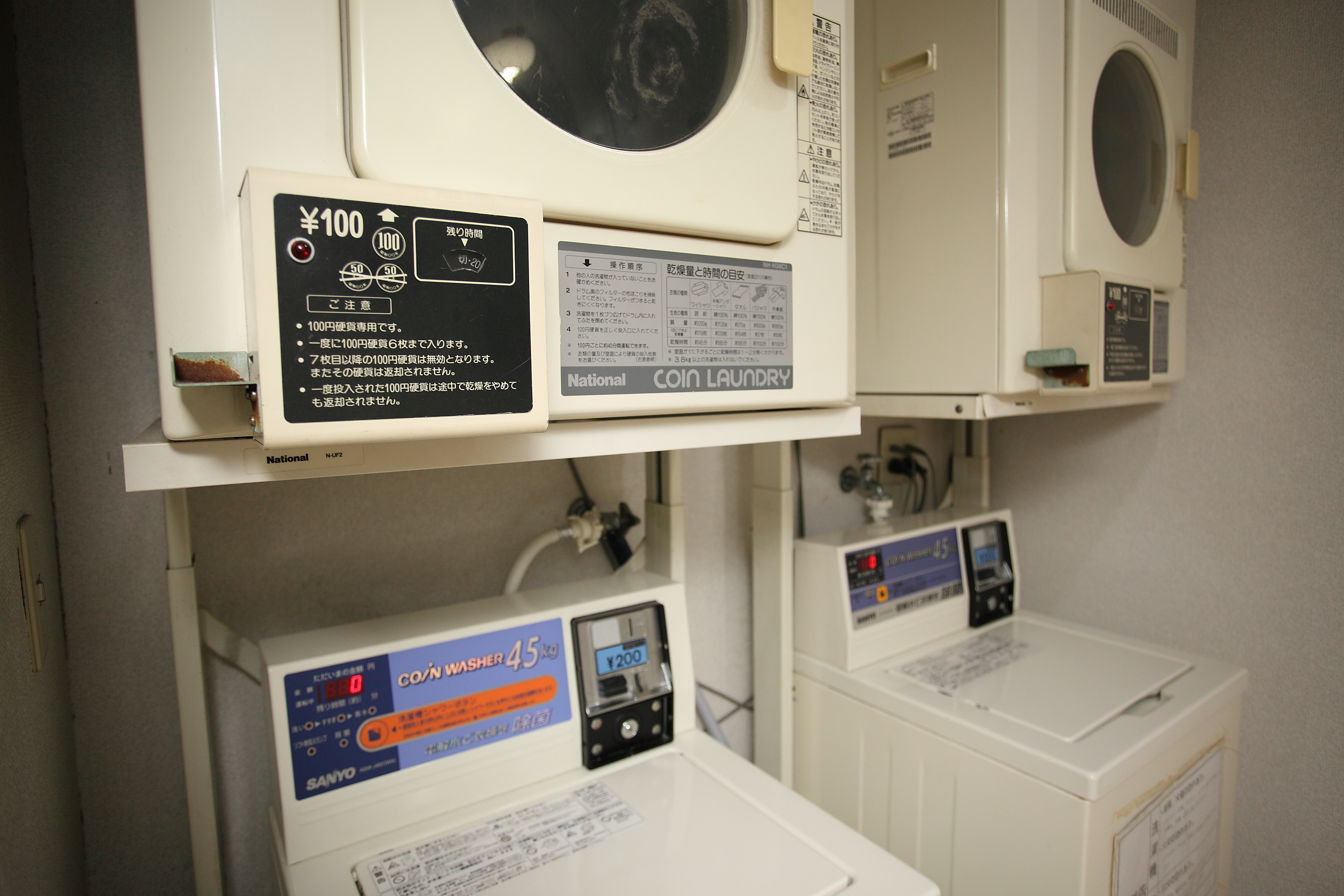 It is necessary some of 100 yen coins.
☆ Equipped with wireless LAN
☆ Free rental mobile phone charger
☆ Free rental bycycle (Check in day)