New! EBRIDGE(BRIDGESTONE)
It is 26 inches of bicycles which are easy to run. It is olive color!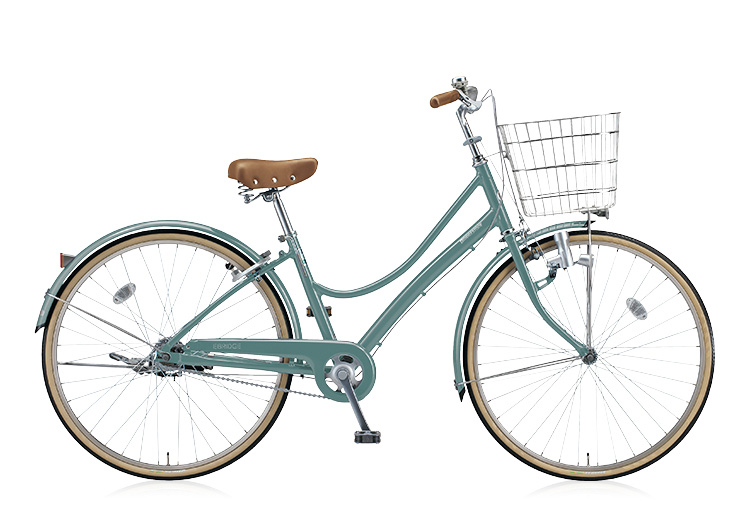 New! Vegas E.X(BRIDGESTONE)
This is Minibero (small diameter bicycle).It is ideal for island cycling!

From  7:00A.M.  to  8:00P.M.

Note
 - You can not make a reservation for bicycle rental.
We serve our customers on a first-come, first-served basis.
– Only to check-in the day, up to 2hours.

Rental price


 Up to 3 hours 500yen
 Up to 5 hours 800yen
 5 hours or more
         1,200yen

Old bicycle is 200 yen discount.
---
◆View spot