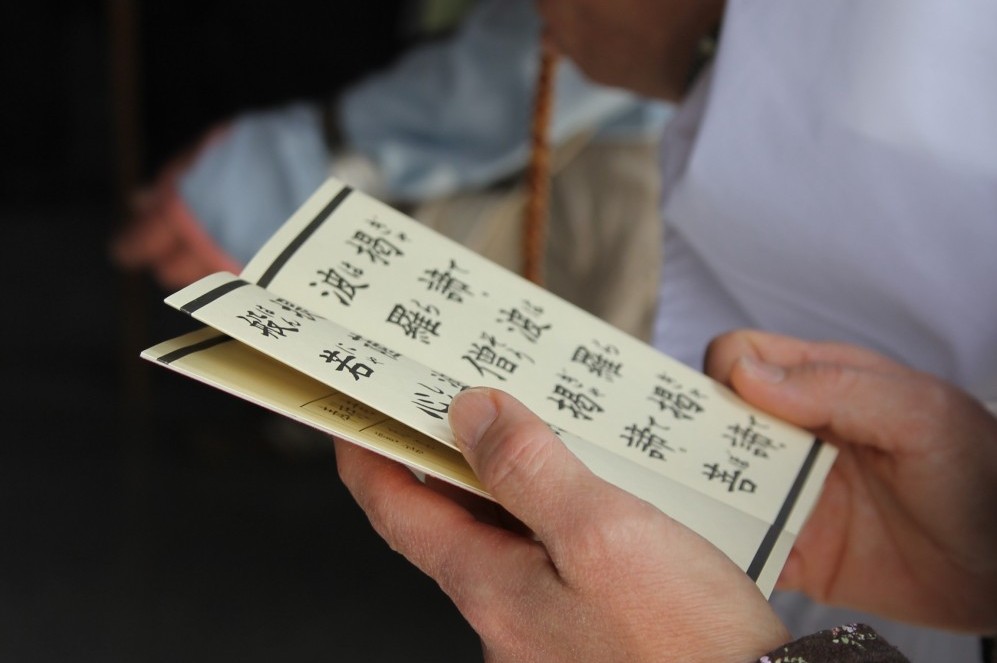 Shodoshima Eighty-Eight Pilgrimage Sites.
Distance to walk about 150km.
There is a culture of pilgrimage in Shodoshima.
It is "The shodoshima 88 Pilgrimage Sites".
In those places there are a lot of superb view point overlooking the Seto Inland Sea.
Many pilgrims come throughout the year.
We call  the pilgrims "Ohenro-san".
Big temples : 30 sites
Small hermitage : about 50 sites
Temple of steep mountains : about 10 sites
In the pilgrimage, it takes about 3 days by car.
It takes about one week on foot.
A recommended season: Spring and autumn
We prepare the chartered bus.